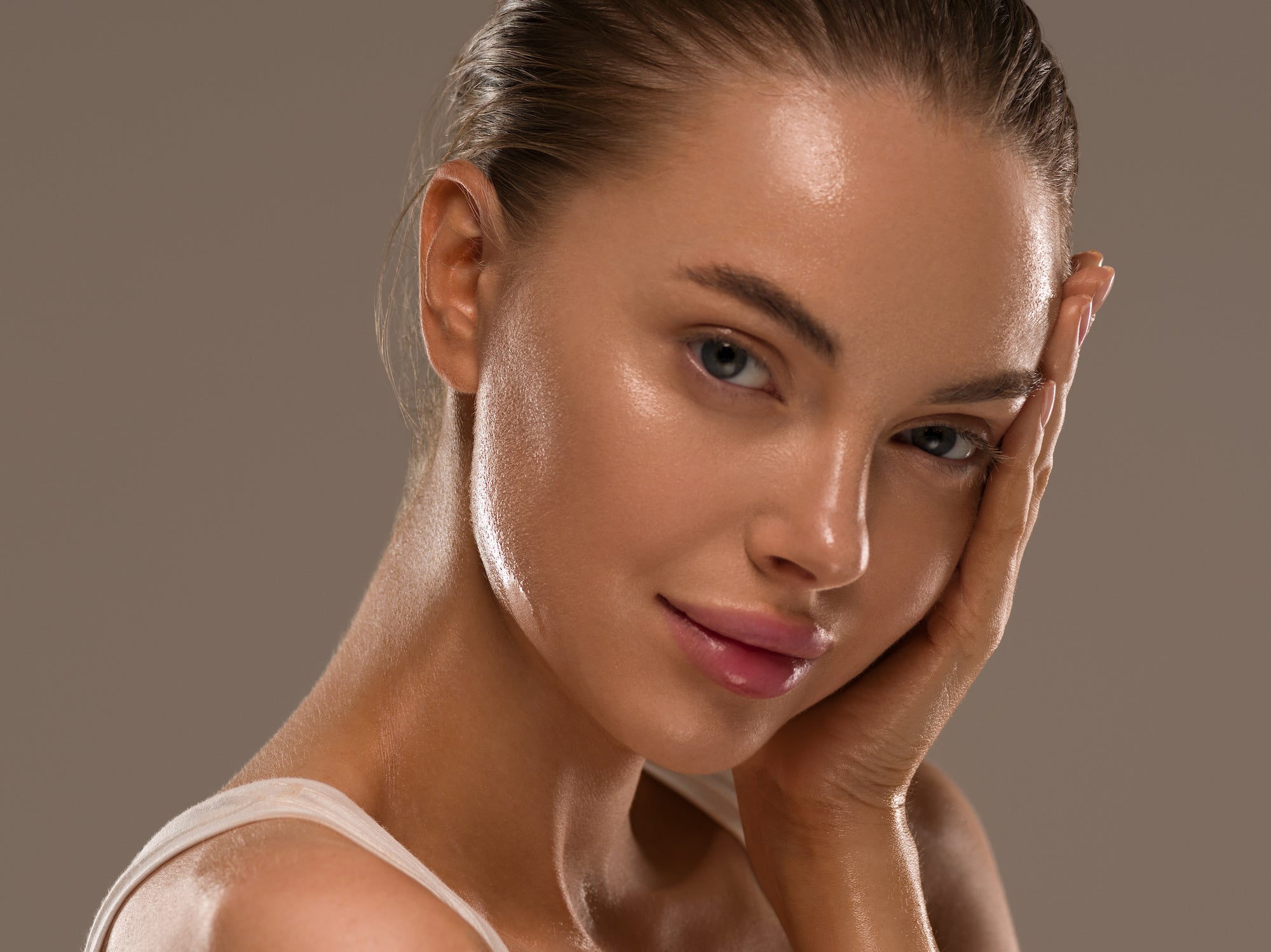 You're One Step Closer
To Crystal Clear Skin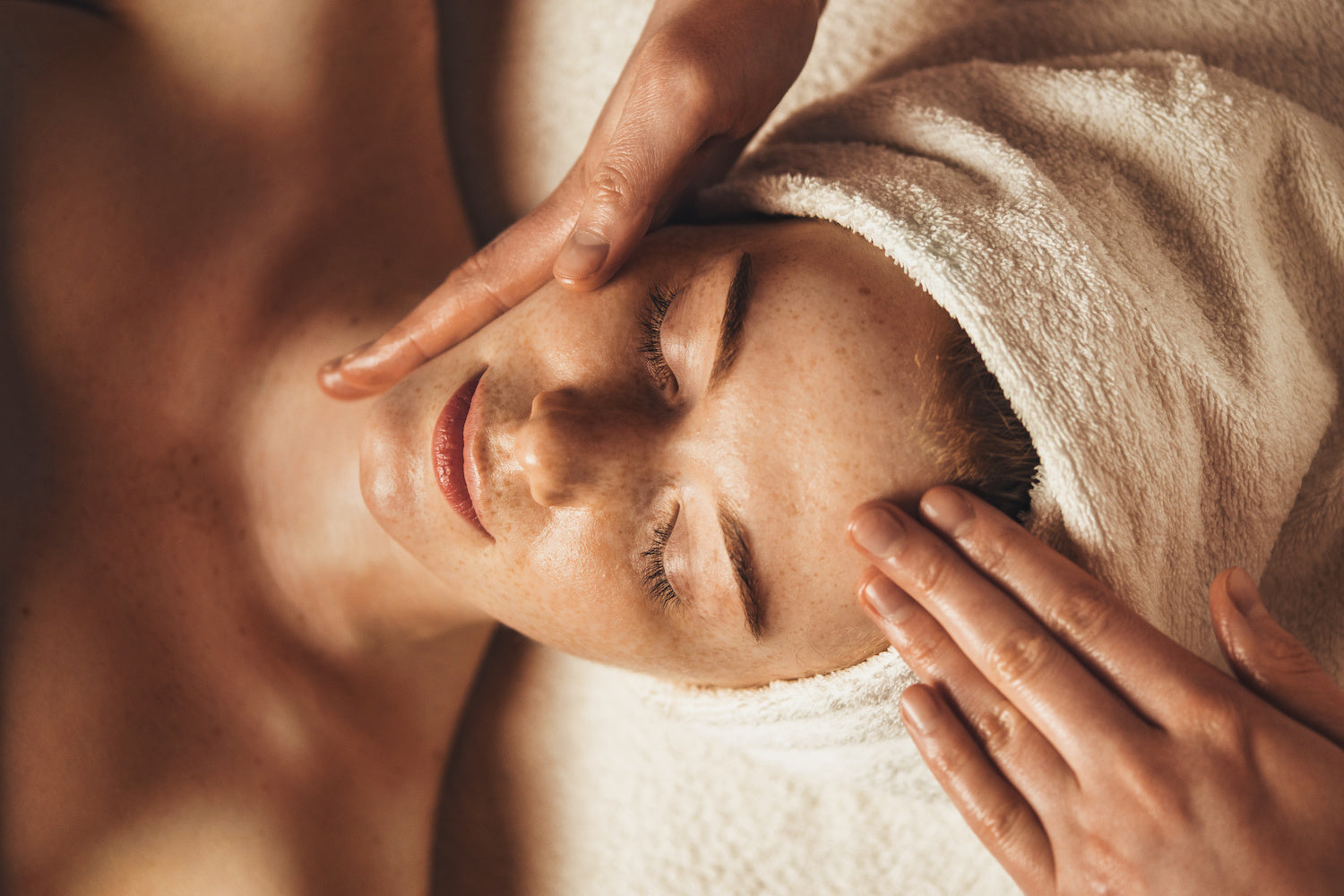 YOU'RE ONE STEP CLOSER
To Crystal Clear Skin
Results driven skin care.
FEATURED PRODUCT
Revolutionary Multifunctional Beauty Wand
Meet Facify - the first ever multifunctional beauty wand that cleanses, tones, circulates, smooths, firms, and performs a lymphatic face massage. The Facify Beauty Wand will be the only beauty tool you'll need - forever. 
WHAT OUR CLIENTS ARE SAYING
Great experience! Crystal is kind and knowledgeable. She offered great tips and suggested I cut back on dairy because it was causing my skin to break out. I got the signature Hydrafacial which was Amazing!! My skin felt unclogged and I just felt so good after. Also, she did mention botox because of the promotion she was having but I never felt like she was pushing for me to get it. Overall great experience. She has the softest hands, you won't regret booking a facial with her!
This woman is an absolute skin god. She knows exactly what's up with your skin and how to treat it. Her machines are top of the line ! If you're looking for a very fluffy spa like facial this may not be the place but if you're looking to get your skin on track this is the place ! She's helped me with my acne tremendously ( ps I can still sabotage my skin myself hint dairy is not good for acne). She's kind but business oriented which I love.
I've been seeing Crystal for over a year now and she's helped improve my skin so much! She gives such great advice on how to upkeep your skin after the facial & her products really do work. She's made such a difference in my skin, & I appreciate it so much. Thank you, Crystal!
Honestly, there needs to be more stars for Crystal! She's absolutely the best in her field!! I'm so sad that she's no longer in San Diego, but she does do pop ups every now and then. Crystal is so knowledgeable and friendly. She makes every visit worth every penny! Can't wait for her next pop up here because no one does it better!
My kids bought me a hydrafacial for a Mother's Day gift and I finally got a chance to use it. It was the most amazing facial I've ever had. Crystal was really sweet and the room was so clean and cute, it also smelled so good. The machine and products she uses are so up to date and made my skin so soft. I also got the gold mask and it felt so cool and rejuvenated my skin so nicely. I can't wait to go back. Thanks Crystal!
Crystal is beyond amazing! I recently went in for a Hydrafacial and it was one of the best experiences ever. Crystal really takes the time to get to know you and customizes the facial in regards to your specific problem areas and she gives you a lot of advice while doing so. My skin looks and feels amazing. I definitely recommend her! She's a gem.
Crystal is AMAZING. I am very particular when it comes to my skin and she made me feel so comfortable because she is so knowledgeable and knows exactly what she is doing. Her HydraFacials are next level. I walked out with glowing skin. Already booked my next appointment; can't wait to come back!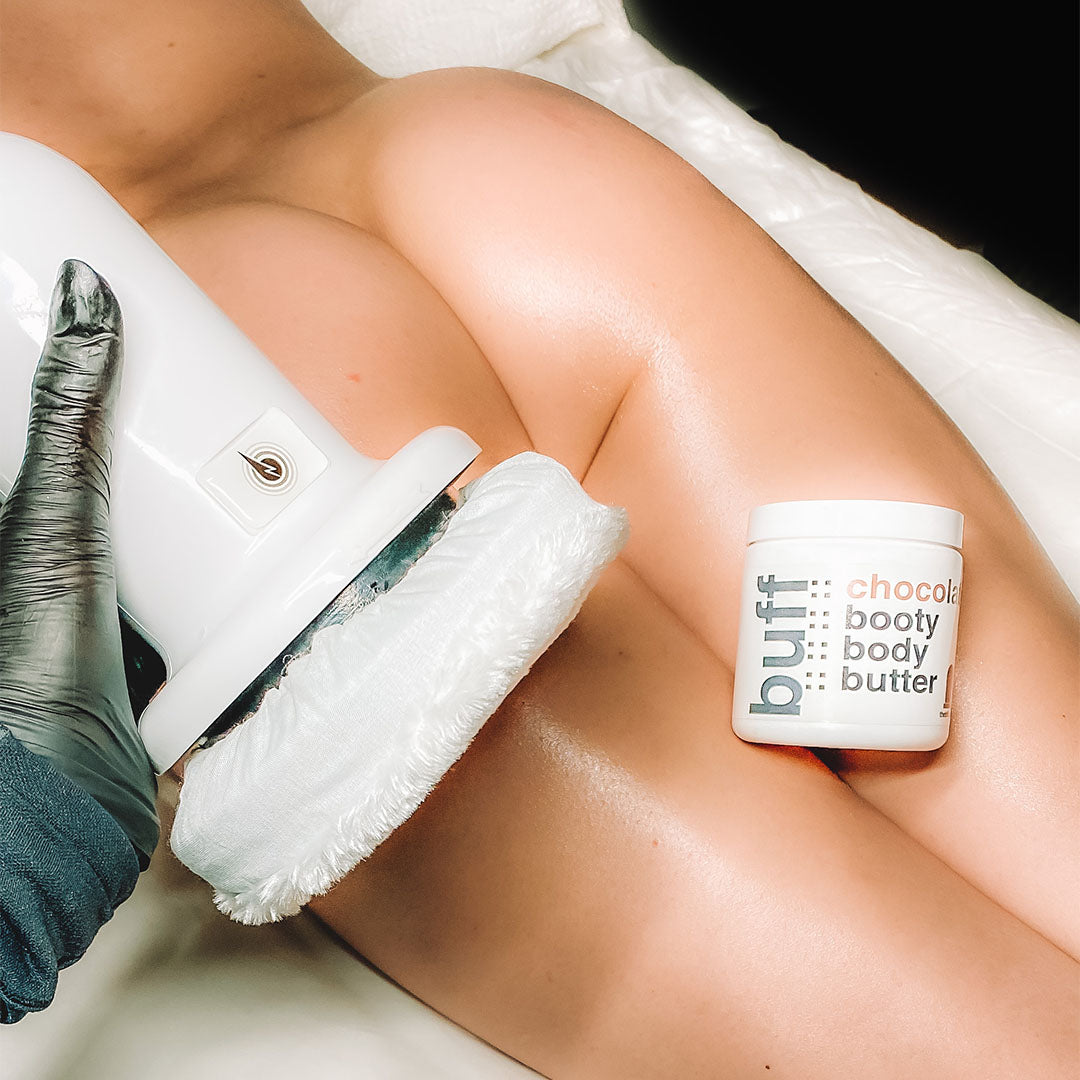 OUR BODY CARE FAVORITE
Buff Your Body
Massages, exfoliates and hydrates your body.