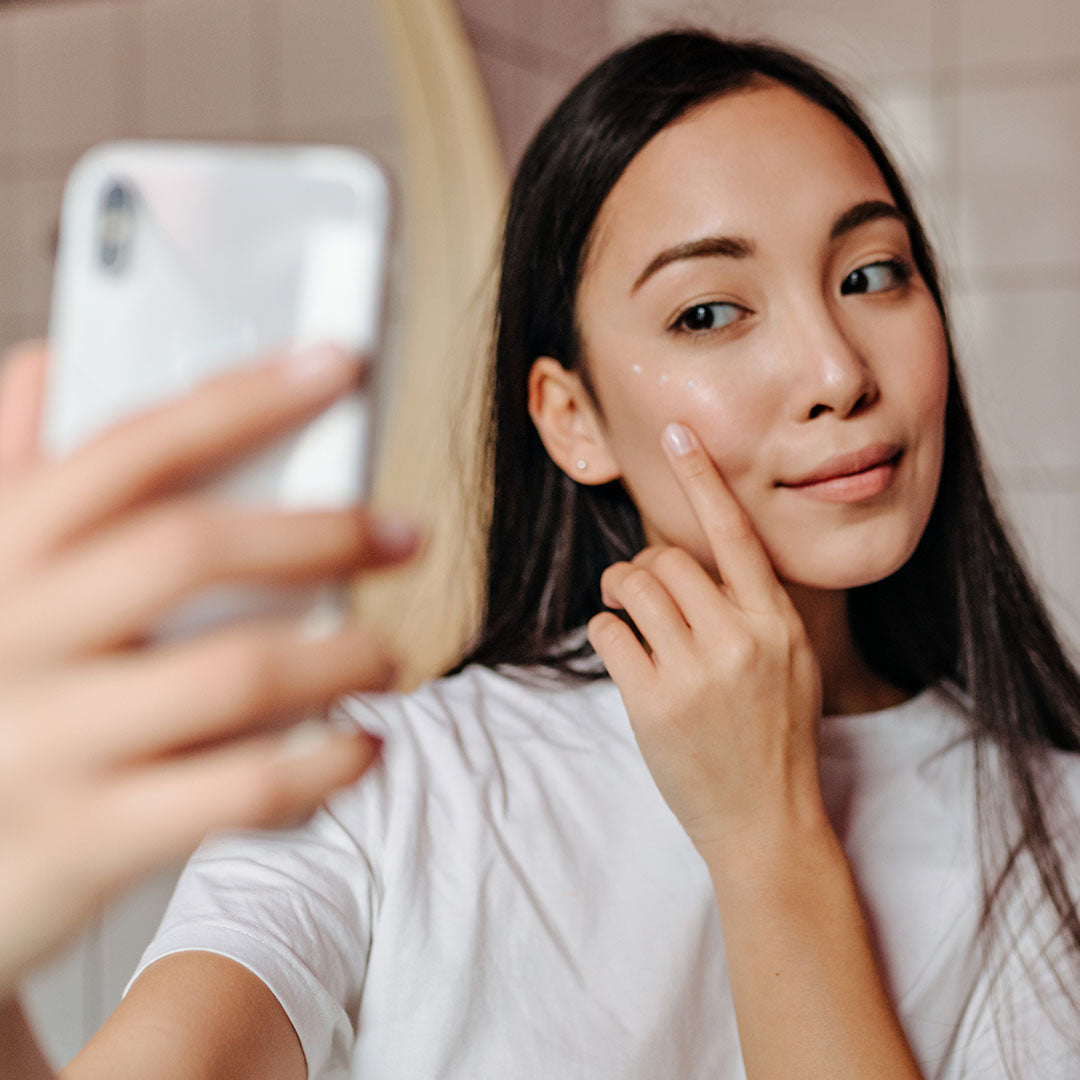 Virtual Consultation
Our virtual skincare consultation is a unique experience made for our clients who are from out of town!!

Step 1: It begins with a thorough assessment of your skin concerns and needs by one of our highly trained medical aestheticians.

Step 2: We then begin to determine your goals and address any questions you may have. Our goal is to curate the perfect skincare regimen and educate you along the way.

Step 3: Expect a brand new AM/PM skincare routine that is one step closer to achieving healthier skin. Our team will be there every step of the way!
*Recommended products are an additional cost*