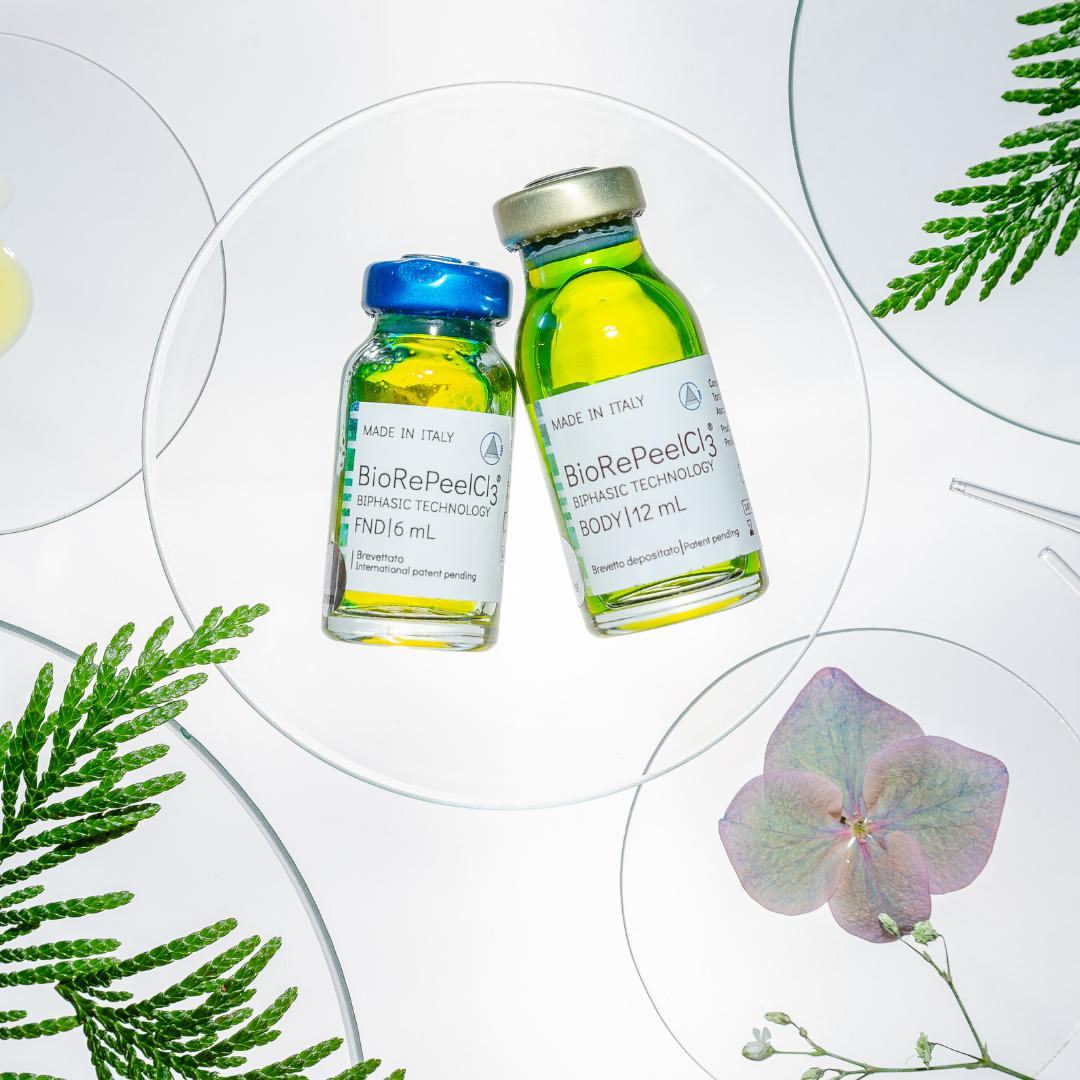 BioRePeel $375
When it comes to transformative skincare treatments, the BioRePeel stands out as an Italian-made marvel. Unlike traditional TCA peels that lead to noticeable skin shedding, BioRePeel's 35% TCA Peel offers minimal shedding, ensuring you can continue with your social plans without interruption. This professional-grade peel not only enhances the skin's surface and addresses imperfections but also accelerates cell turnover for lasting results.
BioRePeel stimulates the reconstruction of collagen and elastin deep within the skin layers. This process leads to instant improvements that continue to manifest over the following weeks. Unlike conventional TCA peels that primarily target superficial skin layers, BioRePeel tackles the root causes of skin concerns, resulting in longer-lasting and more impactful outcomes. Moreover, this peel is suitable for all skin types and is not photosensitive, making it a versatile choice for year-round use.
A $100 deposit is required to reserve your appointment. The remaining balance will be collected after your service is completed. Need to cancel or reschedule? Please review our cancellation policy for more information.