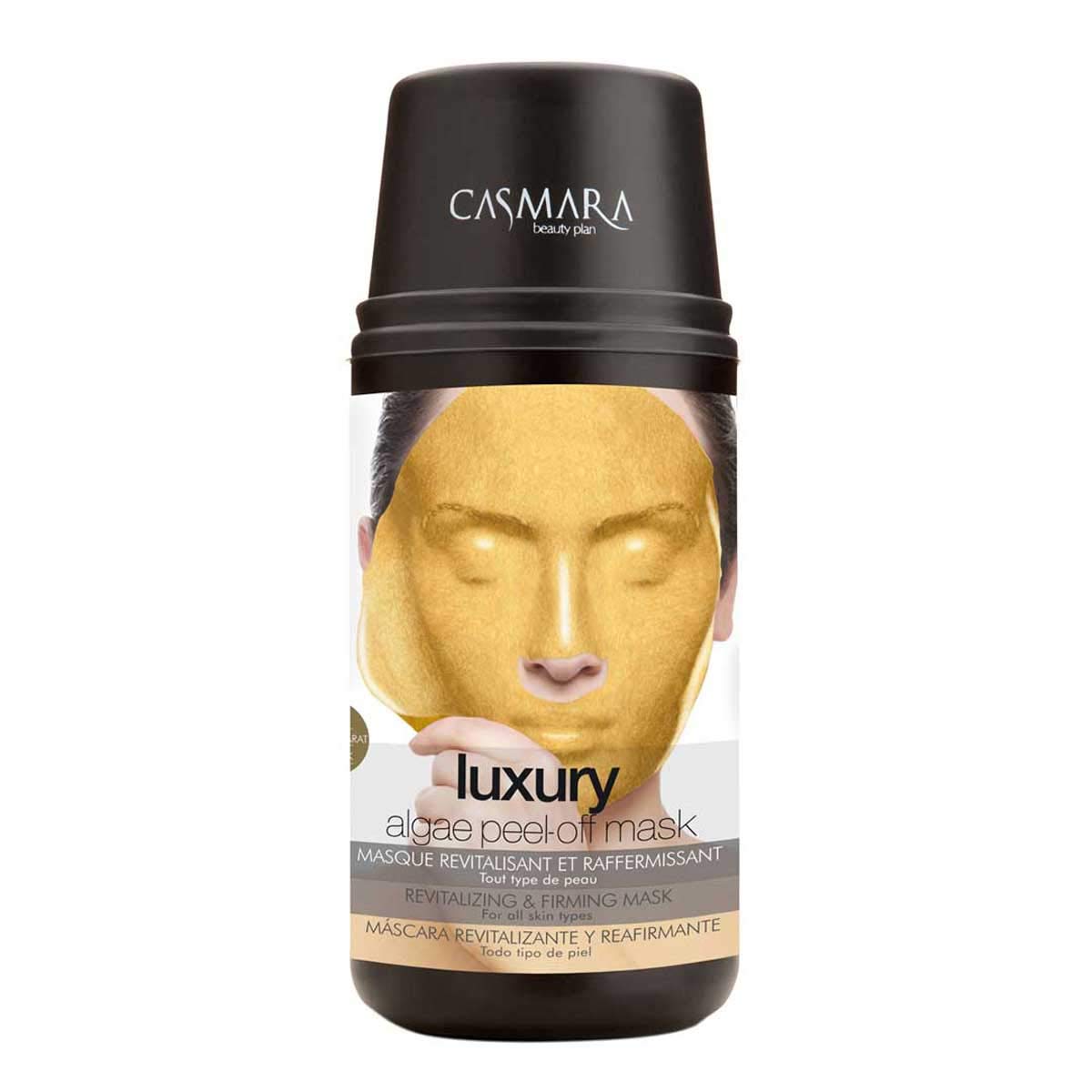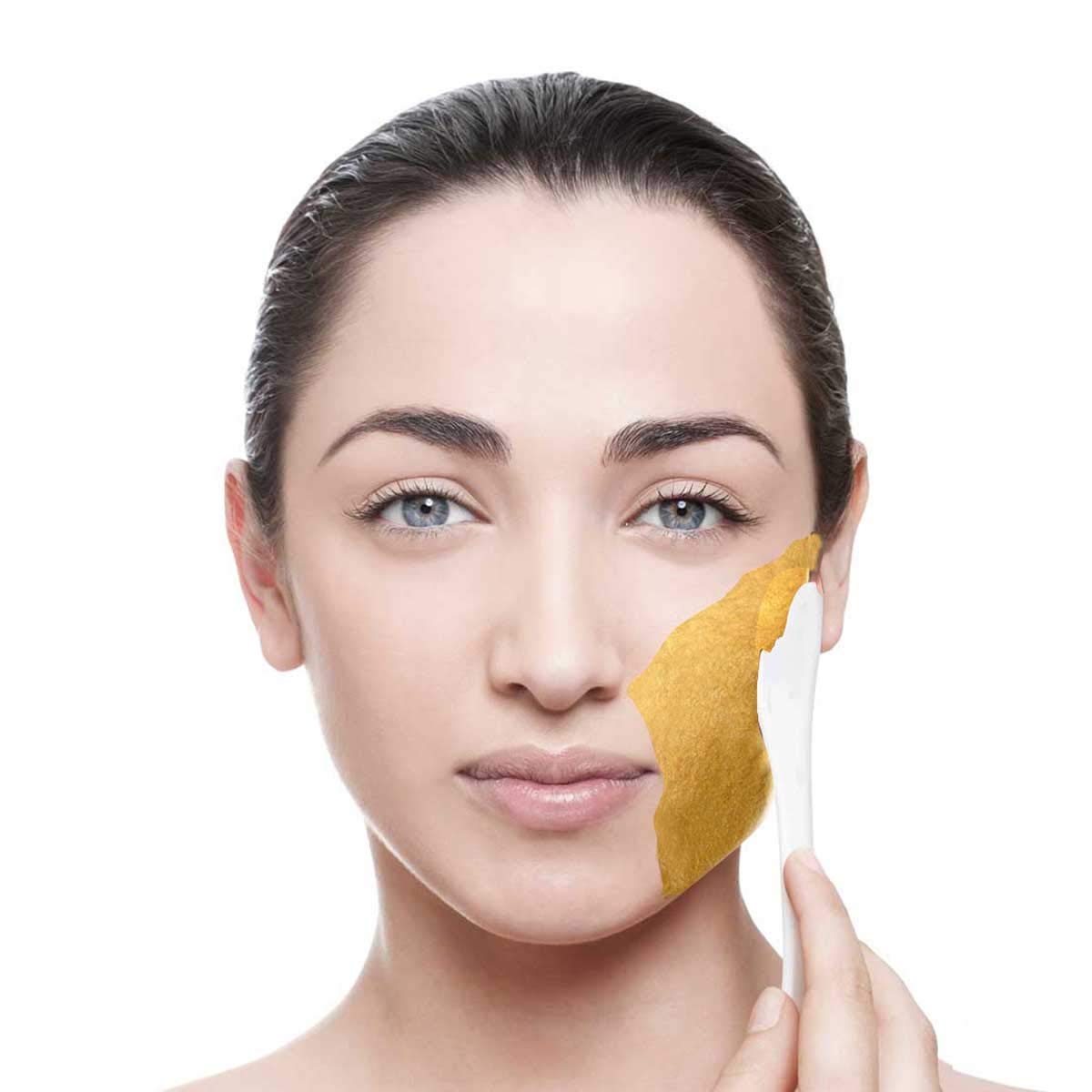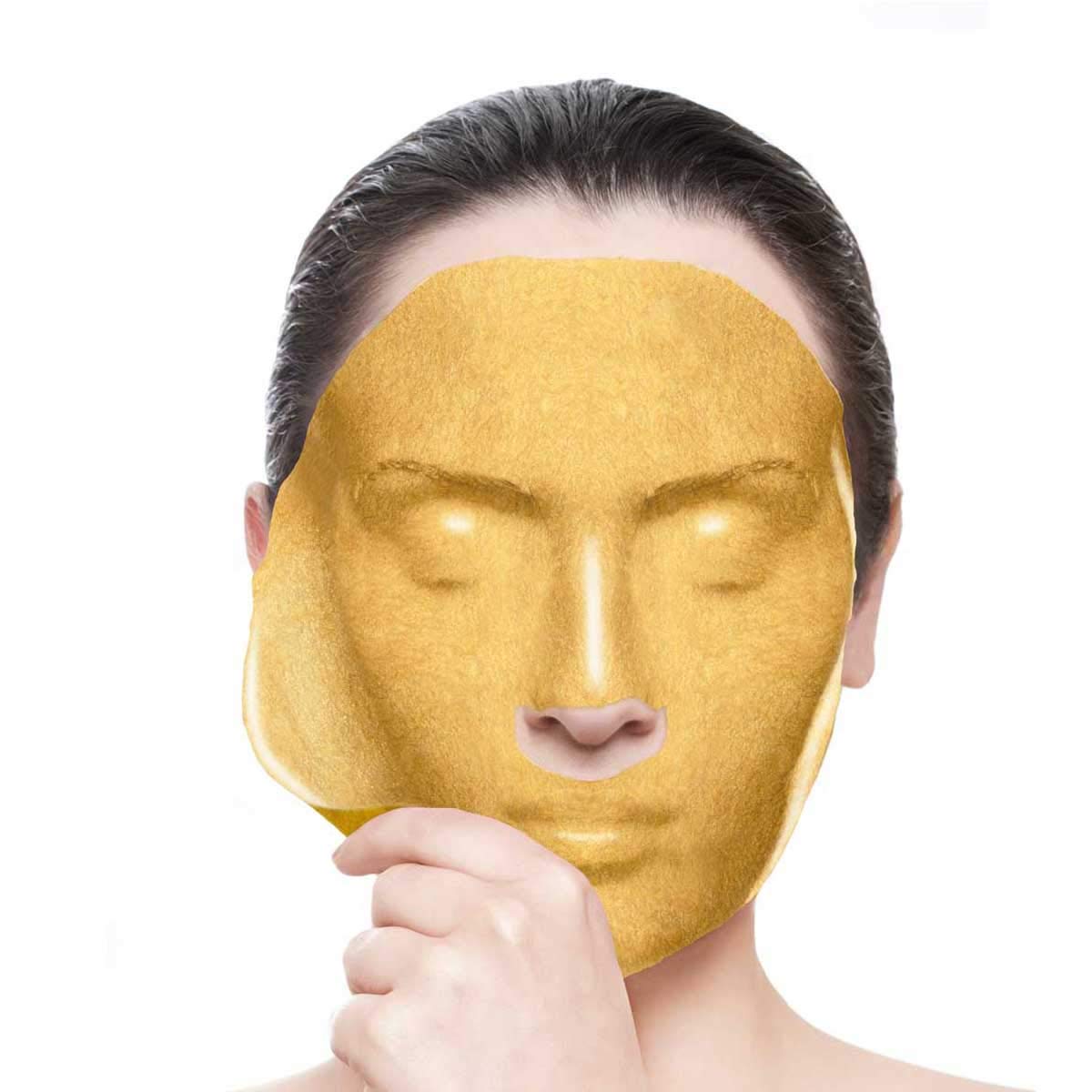 Casmara Gold Mask
Revitalizing & Firming. 2 masks in the package are enough for 2 sessions.

Beauty Plan Revitalizing and Firming effects obtained from Seaweed, Vitamins, Minerals and Trace. Elements Complex. Revitalizing, firming and providing the skin with unique nutrients. It provides benefits to your face while you relax.
Luxury Algae Peel-Off Mask + Revitalizing Ampoule
PHASE 2 (mask). Empty the contents of the sachet 1 powder followed by the contents of sachet 2 gel in to the lid of the packaging which serves as a bowl. Gently mix with the spatula in the first few seconds, then mix the contents of the two sachets energetically until they are completely combined – 40 seconds until you obtain a uniform texture.
IMPORTANT NOTE: Apply the mask on the face in no more than 4 minutes, as the mask mix will become solid after it.
Apply the product to the face, use gentle sliding movements with the spatula without applying pressure. Extend the product in an ordered fashion starting with the forehead (including the eyebrows), the cheeks followed by the sides of the face and nose from one side to another, preferably in a single movement. In the same way cover the lips.
In case of applying the mask on to the eyes: gently close one eye and cover with soft movement of the spatula from the centre of the face outwards. Repeat the same manoeuvre with the other eye.
PHASE 3. Relax. Allow the mask to take its effect for at least 15 minutes. After that time, lift up the edges of the mask and remove the mask in one piece from top to bottom. Do not rinse with water.