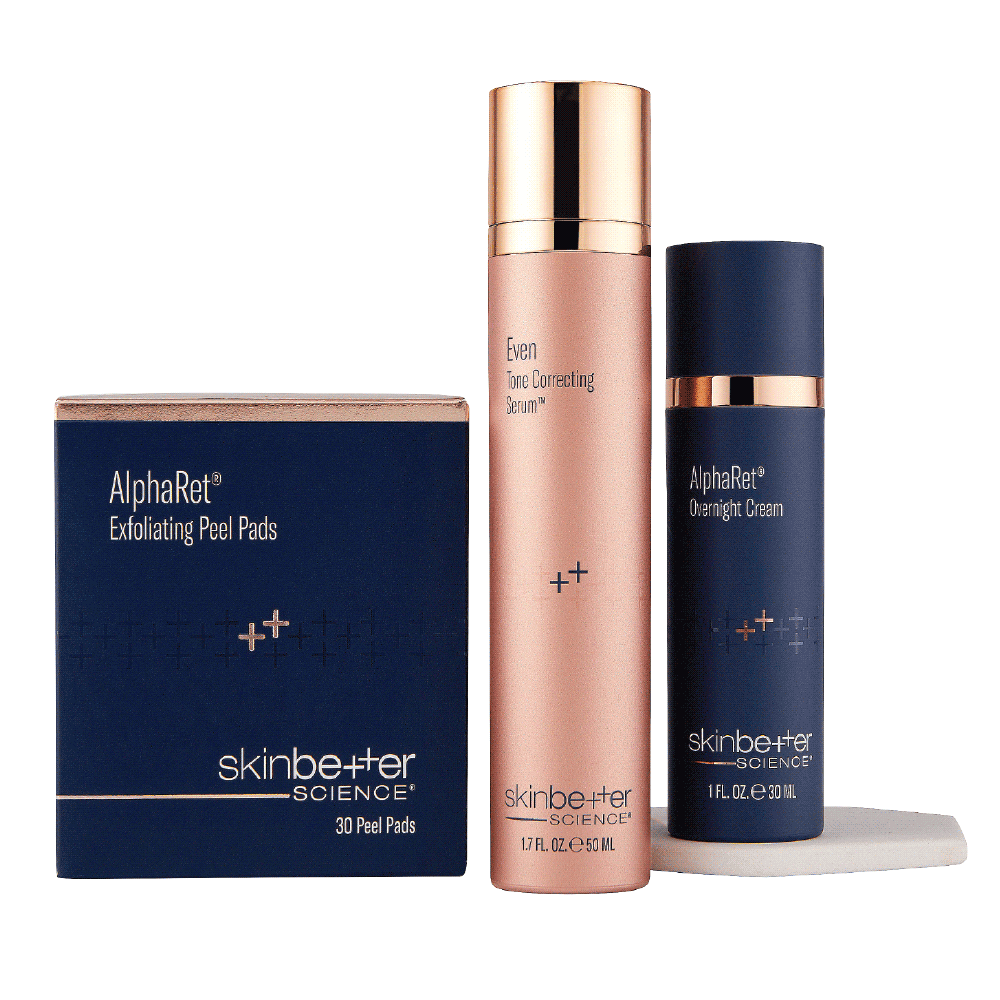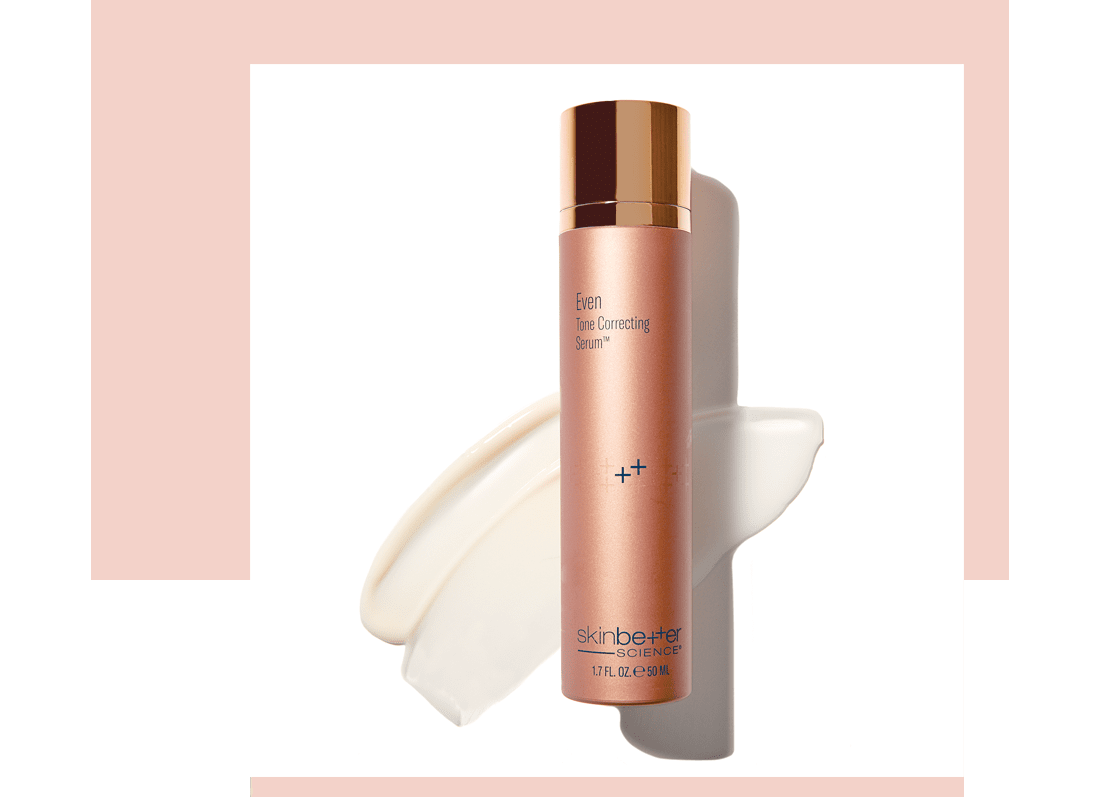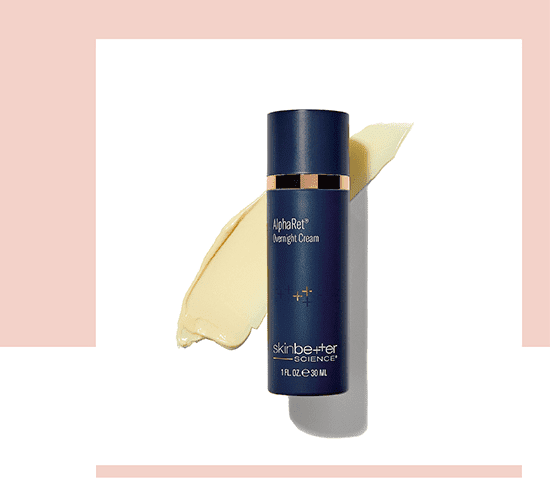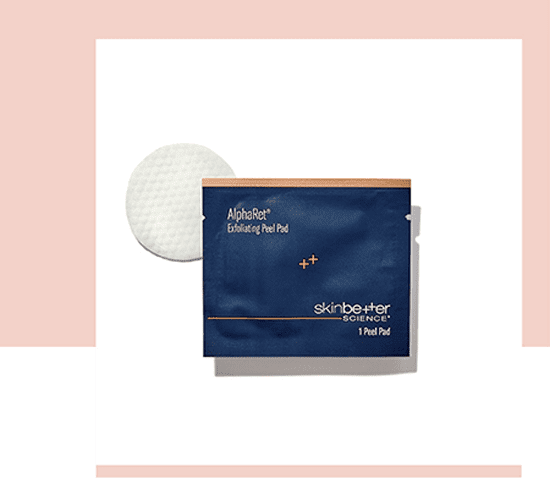 Even Glow Regimen
The Even Glow Regimen, featuring Even Tone Correcting Serum, AlphaRet Exfoliating Peel Pads and AlphaRet Overnight Cream, is designed for those specifically looking to address the appearance of brown, red, and yellow discoloration that can occur from sun damage.
Why You'll Love It: With the Even Glow Regimen you will see an improvement in the visible effects of aging and sun damage like dullness, uneven color, brown spots, red and yellow tones. Even the look and amp up the glow of your skin with this powerful regimen.
All skinbetter science products are dermatologist tested, paraben free, fragrance free, dye free, and cruelty free.
SKIN DISCOLORATION + UNEVEN TONE | Even Glow Regimen
Even Tone Correcting Serum 50 ml
Lightweight, multi-action, non-hydroquinone skin tone serum that leaves the skin looking more even and improves the appearance of brown patches, redness and sallowness that can occur as a result of sun damage.
AlphaRet Overnight Cream 30 ml
AlphaRet Overnight Cream is the patented innovation in retinoid renewal that delivers remarkable results, with little-to-no irritation often experienced with retinols and other retinoid products.
AlphaRet Exfoliating Peel Pads*
Patented combination of AlphaRet Technology and a triple-acid complex (lactic, glycolic, salicylic) provide additional exfoliation and rejuvenation benefits to reveal smoother, softer and more even-looking skin.