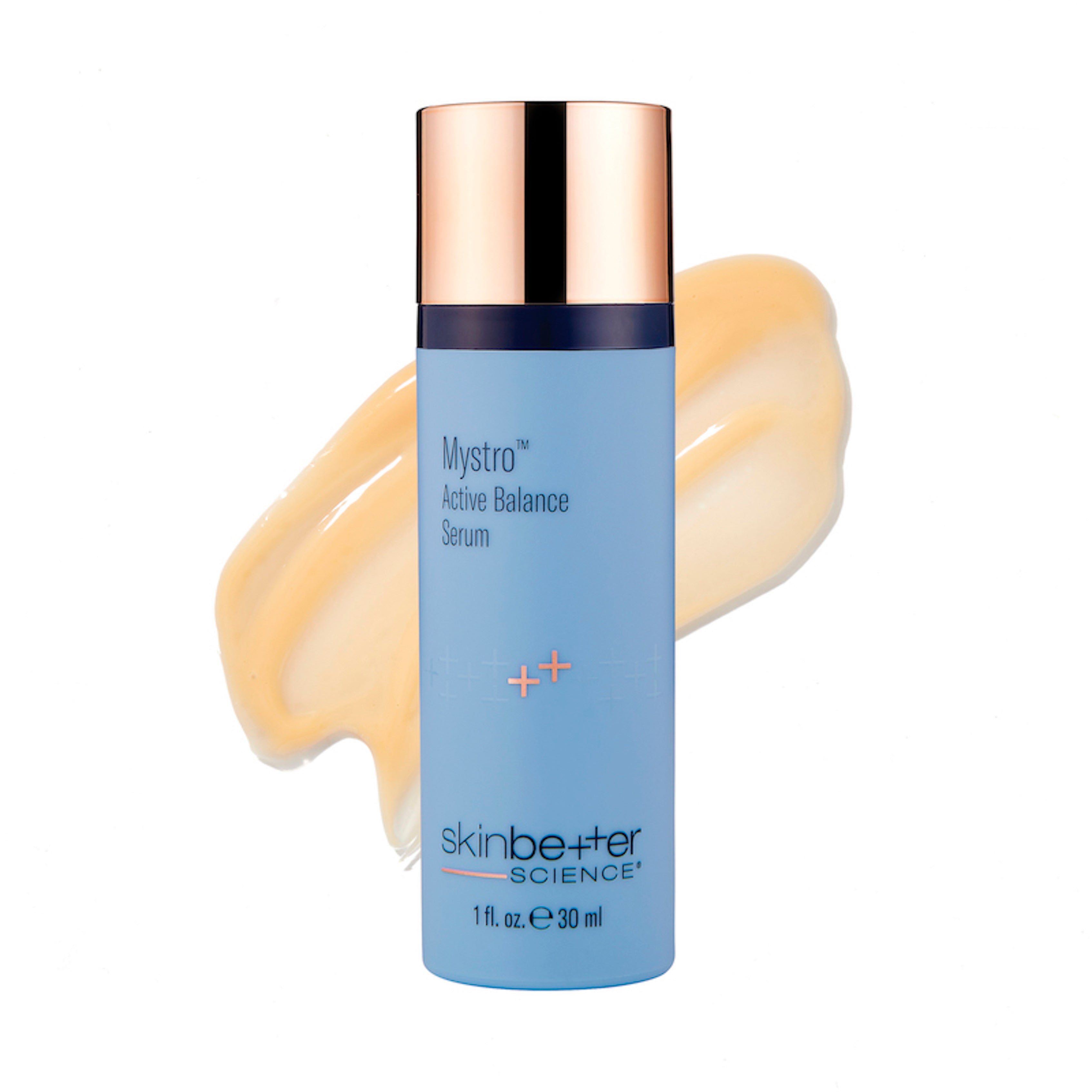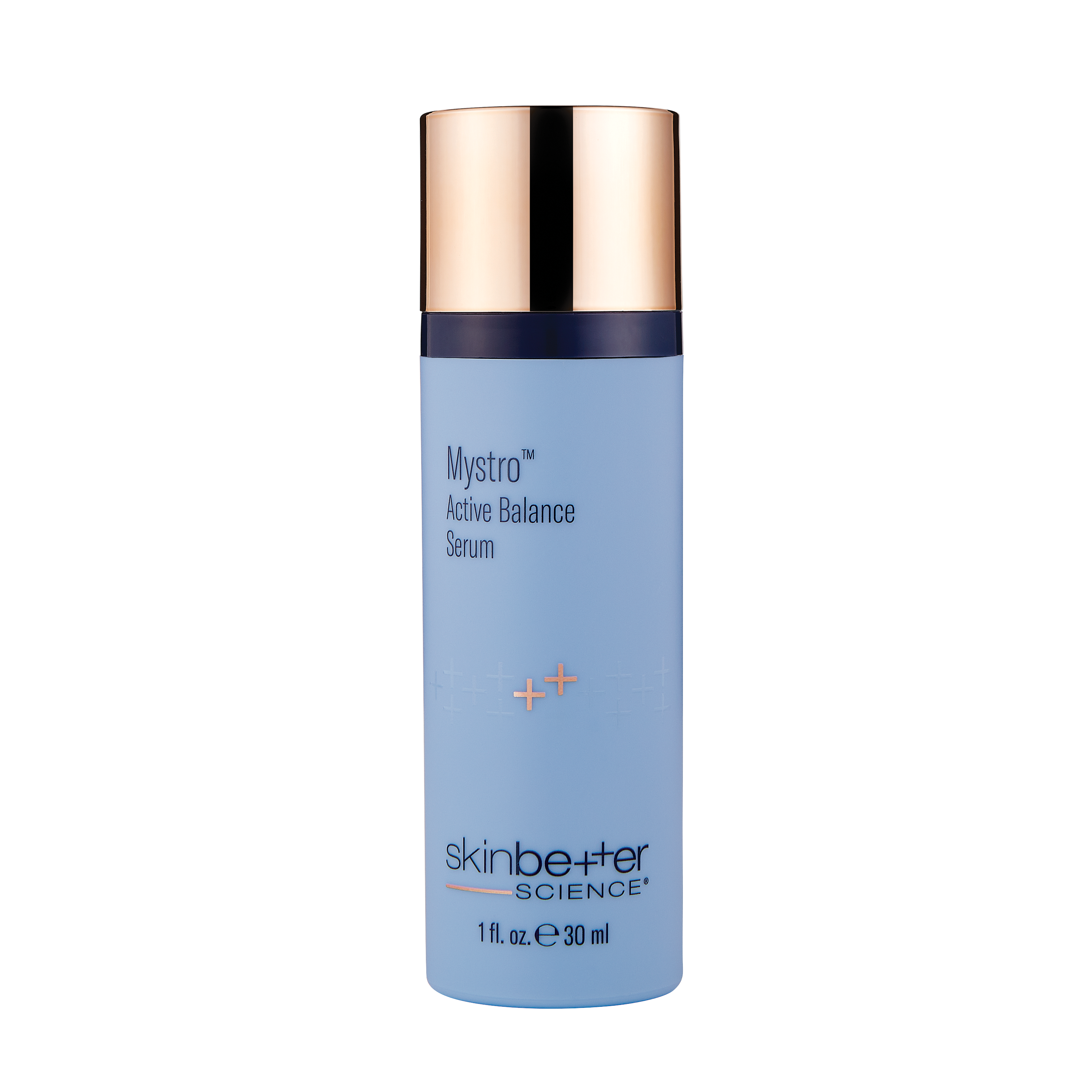 Mystro Active Balance Serum 30 ml
A new way to achieve visible improvement in skin quality and glowing skin by uniquely supporting skin's natural ability to adapt to stress and maintain balance. 
Why You'll Love It: Designed to improve visible skin quality by addressing the global appearance of redness, rough skin texture, dullness, pore size and/or uneven pigmentation.
All skinbetter science products are dermatologist tested, paraben free, fragrance free, dye free and cruelty free.    

Enhance your skin rejuvenating routine. Shop Alto Advanced Defense and Repair Serum.
BENEFITS
Our proprietary P.A.T.H. Technology utilizes a purposeful blend of plant-based adaptogens to uniquely support the skin's natural ability to adapt to stress and achieve balance.
Improves visible skin quality in just 2 weeks.
Significant improvement in the appearance of redness, skin texture, dullness, pore size and uneven pigmentation after 8 weeks of twice-daily use.
Helps achieve glowing, healthier-looking skin.
98% of patients said they felt more confident in the appearance of their skin after 12 weeks.
Discover our collection of ground-breaking and scientifically advanced skincare products, designed to deliver visible results and help improve the appearance of aging skin.
A 12-week, dermatologist-led clinical trial evaluated improvements in appearance and patient satisfaction from baseline in 53 patients with mild-to-severe photodamaged skin. Mystro Active Balance Serum was used twice daily in conjunction with a gentle cleanser (AM/PM), Hydration Boosting Cream (AM/PM) and sunbetterSHEER SPF 56 Sunscreen Stick (AM).