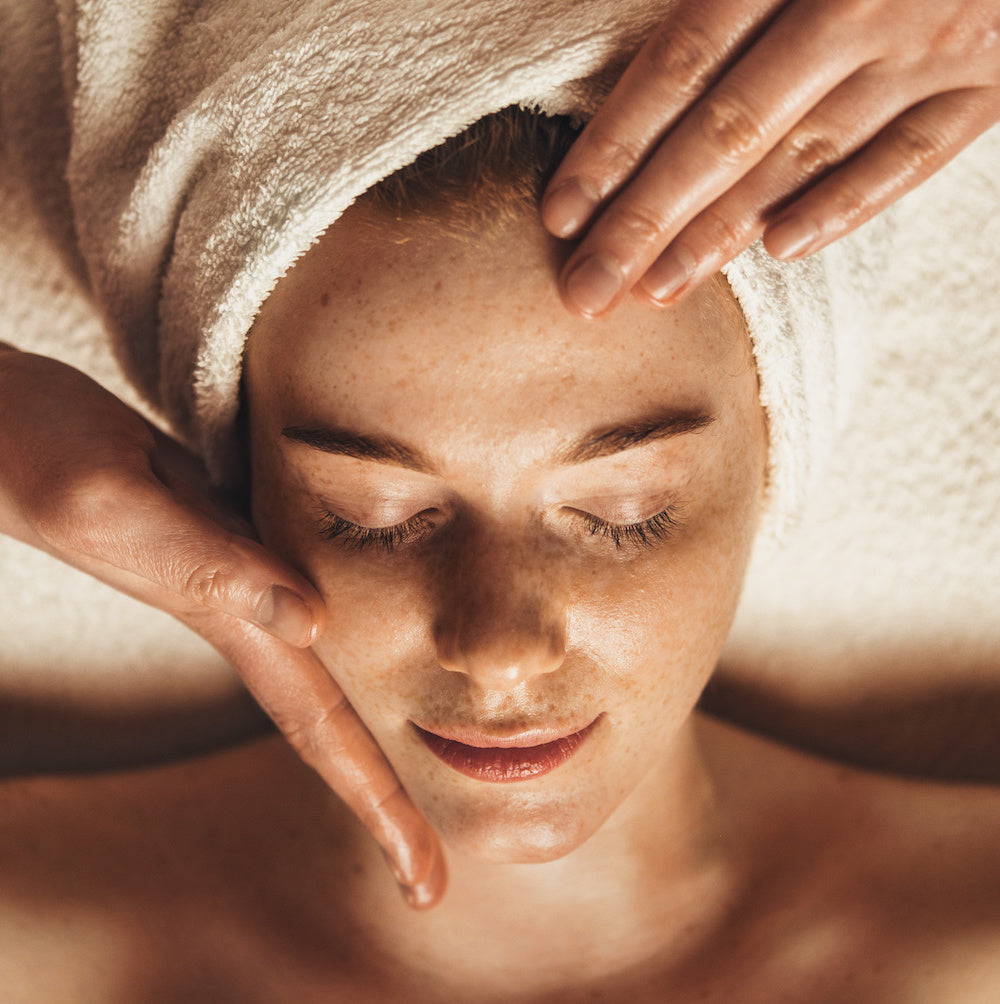 The Custom Signature Facial $399
Our Signature custom facial is a unique treatment made just for you! 
Step 1: Beginning with an assessment of your skin concerns and needs by one of our highly trained Medical Aestheticians.
Step 2: We then formulate the products, masks, modalities, and add-ons to tailor a facial experience just for your skin.
Step 3: We offer The DiamondGlow + LED Light Therapy + Oxygen Therapy + HydraFacial + VI Peel and Casmara Masks during each appointment.
Step 4: All of our custom 60-minute treatments include extractions and a facial massage
 A $100 deposit is required to reserve your appointment. The remaining balance will be collected after your service is completed. Need to cancel or reschedule? Please review our cancellation policy for more information.