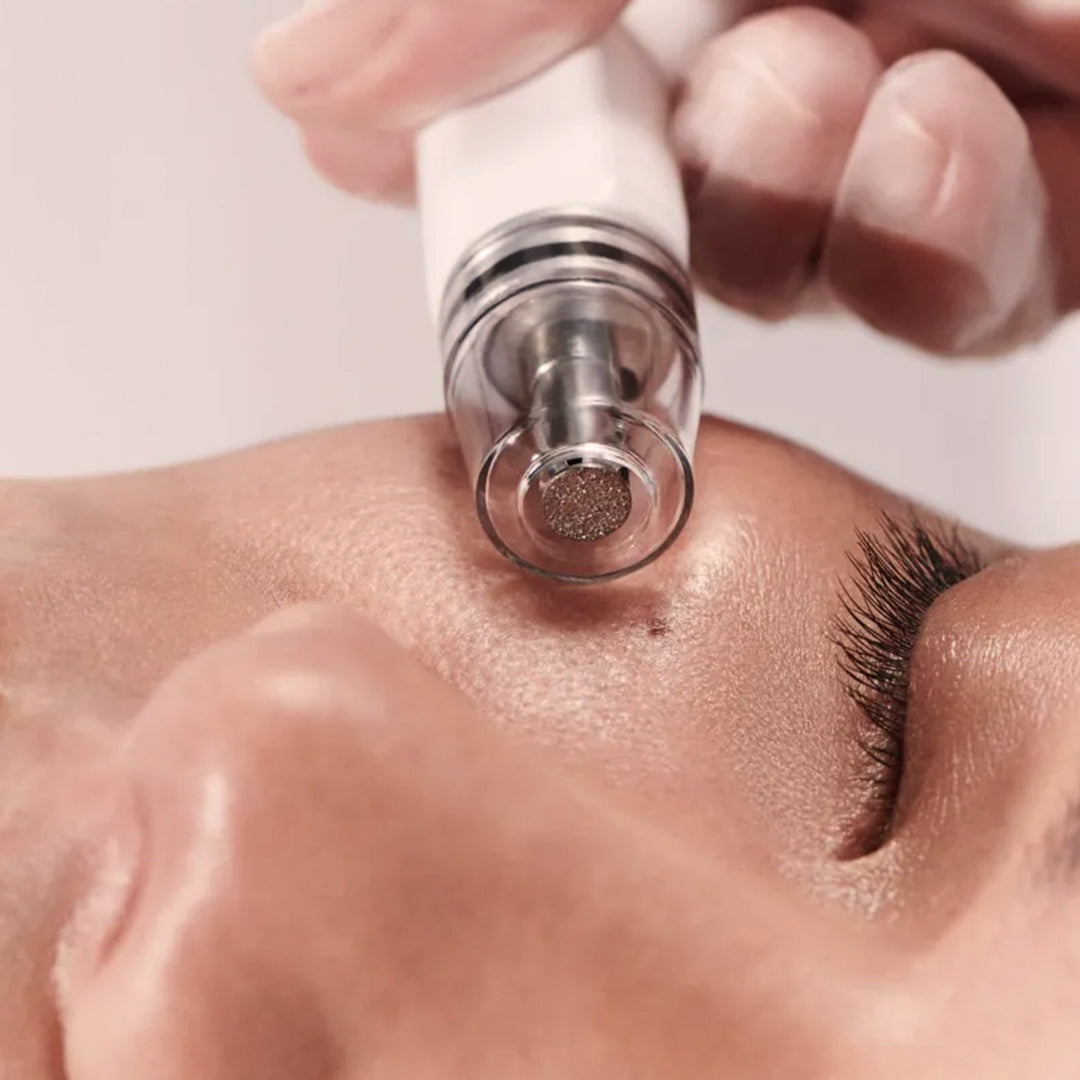 The Diamond Glow Facial $399
The DiamondGlow Facial is a unique treatment made just for you. Beginning with an assessment of your skin concerns and needs by one of our highly trained Medical Aestheticians. We then formulate the products and masks to tailor a facial experience just for your skin type. The transformative power of DiamondGlow exfoliates, extracts debris, and infuses the skin with professional-grade customized serums, when pores are open and most receptive. This delivers a next-level resurfacing treatment that deeply cleans and rejuvenates the skin.

 A $100 deposit is required to reserve your appointment. The remaining balance will be collected after your service is completed. Need to cancel or reschedule? Please review our cancellation policy for more information.