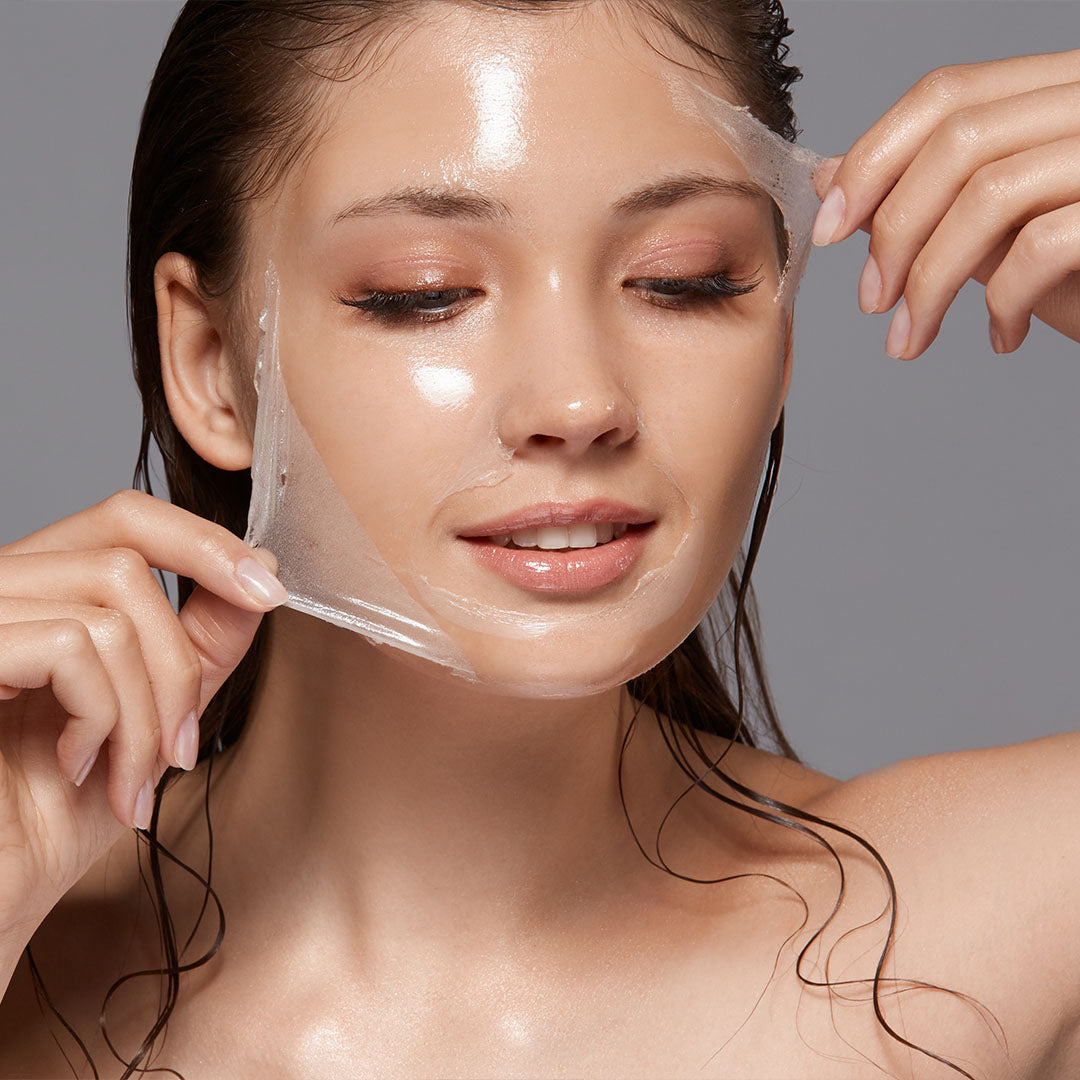 The VI Peel $399
Our custom VI Peel is a unique treatment made just for you.
Step 1: It begins with an assessment of your skin concerns and needs by one of our highly trained medical aestheticians.

Step 2: We then formulate a skin-resurfacing treatment that will reveal beautiful skin in as little as 7 days.
Step 3: The VI Peel is a formula consisting of a blend of powerful ingredients that helps improve skin tone, texture and clarity. It softens fine lines and restores a more even skin tone by reducing age spots and sun damage​
 A $100 deposit is required to reserve your appointment. The remaining balance will be collected after your service is completed. Need to cancel or reschedule? Please review our cancellation policy for more information.