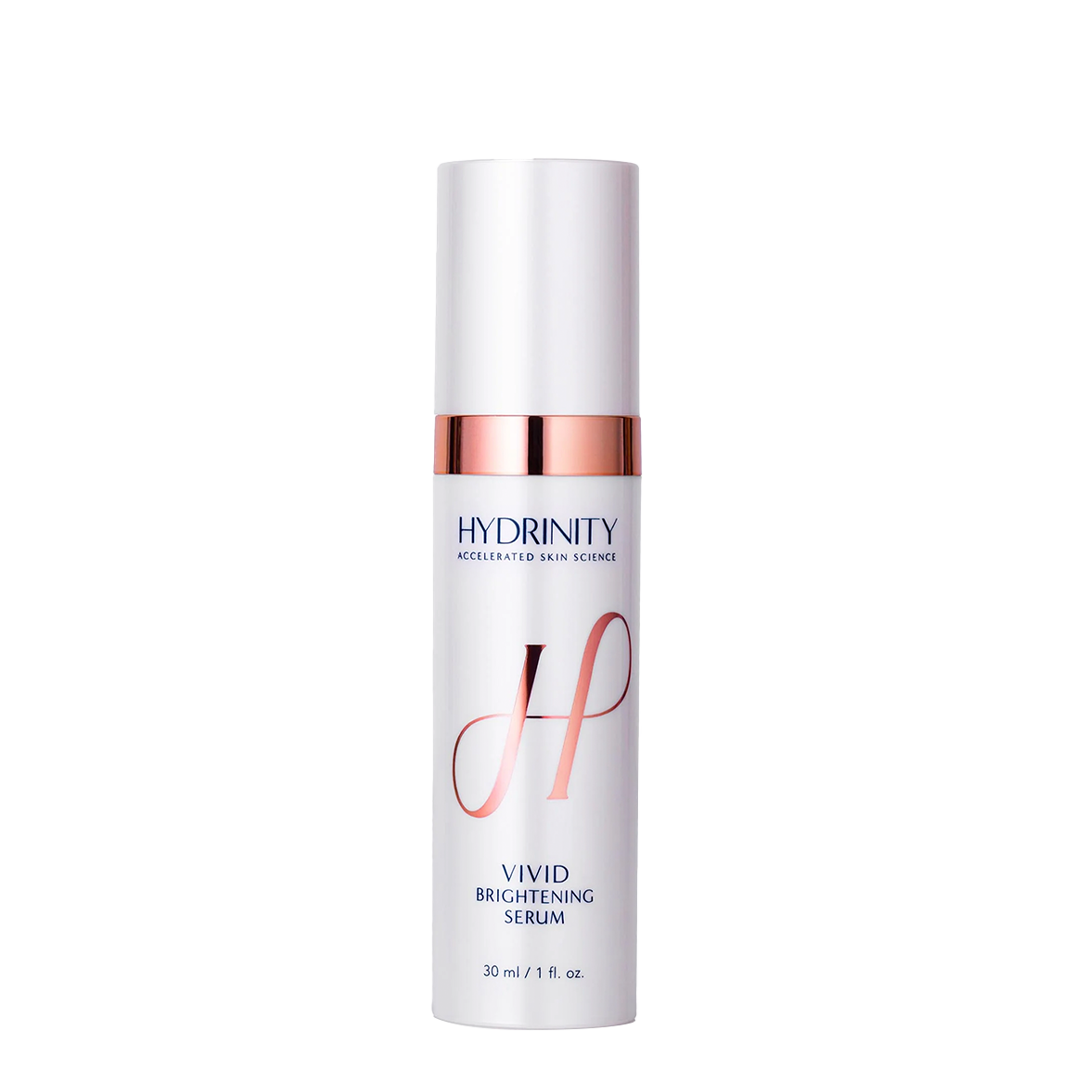 Vivid Brightening Serum
Experience the power of a more luminous, hydrated, and youthful complexion with our Vivid Brightening Serum. This accelerated hydroquinone-free formula introduces our proprietary RPH TECHNOLOGY™ that repairs, prevents, and hydrates to reveal a brighter, more luminous and even complexion.
Through a potent blend of safe brightening actives, plant-based antioxidants, botanical acids, targeted peptides, and our patented hyaluronic acid, this accelerated formula quickly diminishes the appearance of hyperpigmentation, age spots, uneven tone, and sun damage.